Blog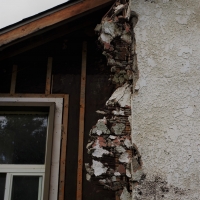 How dangerous is Asbestos and how do you remove it?
(Posted on 12/11/19)
Saying that asbestos is dangerous is a huge understatement, it is responsible for over 5000 deaths a year and can be a main cause for cancer. To put that into context, only 1770 people died in traffic related incidents last year, so making sure it is dealt with correctly is paramount to your safety.What is asbestos?Asbestos is a group of six naturally occurring fibrous minerals composed of thin, needle...
What steps do you need to follow to dispose of Hazardous Waste?
(Posted on 21/10/19)
With legislations changing faster than the seasons, both companies and the general public find themselves producing waste that is now classed as 'hazardous'. This type of waste has different disposal requirements from non-hazardous waste, so it is imperative that the correct steps are followed to ensure the waste is disposed in a legal compliant manner.Waste is generally classed as hazardous...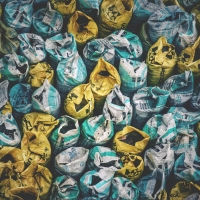 One size doesn't fit all
(Posted on 20/09/19)
A common mistake with hazardous waste removal is that one size fits all and by classing them under the term 'hazardous waste' they can be treated the same. This isn't true. Here at PJ Environmental we deal with all types of hazardous waste and we must take different measures and precautions for each waste type. For example, disposing of batteries is completely different from disposing...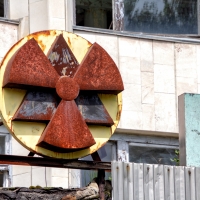 What should be done with radioactive nuclear waste?
(Posted on 07/08/19)
After the recent documentary 'Chernobyl' released exposing the truth about what happened during one of the worst nuclear disasters to date, it has raised the question, 'What should be done with radioactive nuclear waste?'.The series Chernobyl was released in May of 2019 and has received nineteen Emmy Award nominations. The show depicted the aftermath of the Chernobyl disaster...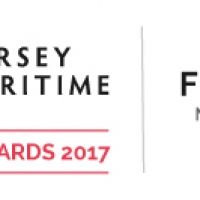 Award finalists / new update
(Posted on 02/02/17)
We are pleased to announce that we have made the shortlist as finalists for the Mersey Maritime Micro Business award for their industry awards night on 9th March 2017.We feel that this is recognition of our work in the maritime sector and dock areas accross Merseyside . It has been fantastic to be involved in the Liverpool 2 project and I am sure that this large investment...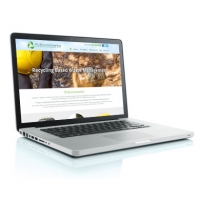 Welcome to our new website
(Posted on 05/09/16)
Hello and welcome to the newly updated PJ Environmental website.We will be using the blog area of the website to update customers on developments within the company. We will also aim to keep abreast of relevant changes in environmental law and regulations.We will also be using the blog to highlight worthy causes including Peter's attempt at the London marathon 2017 in aid of cancer research....