About PJ Environmental
PJ Environmental Ltd is an environmental and hazardous waste management company based in The Wirral, Liverpool which was established in 2000. The vision was to provide a high level customer service at an affordable cost. PJ Environmental work with clients in Manchester, Liverpool and Leeds as well as across the United Kingdom and Ireland.
The business plan was as simple then as it is today with four major principles: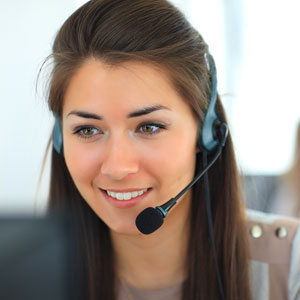 Customer service
We give the client what they want when they want
As PJ Environmental is a small environmental waste company we are able to react very quickly to customer requirements. Unlike larger waste companies who often have a reputation for being slow to respond due to waste being collected as part of a 'round', PJ Environment guarantees to collect waste quickly.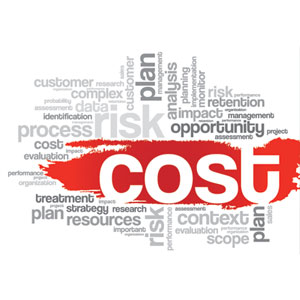 Cost effective
We give the client the best price
In being independent we are able to search the market place to work with accredited disposal partners to access the most cost effective disposal route available for our customers. All outlets that PJ Environmental work with have strengths in particular areas, for example, one may specialise in oil recovery or solvent recovery. Through our extensive knowledge gained in the industry, we are able to ascertain the best disposal outlet or home for a given waste stream.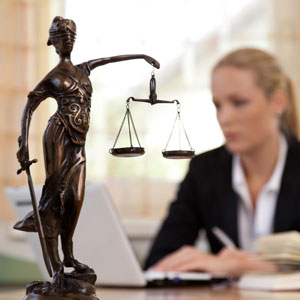 Legislation & advice
We advise our clients on regulations
As a member of the Chartered Institute of Waste Management we at PJ Environmental will keep up to date with constantly changing environmental law and regulations and we advise our customers accordingly.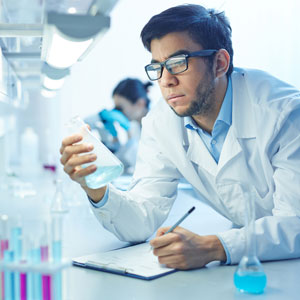 Experience & knowledge
We are educated in the industry
Paul and Peter have a combined knowledge of 50 years experience working within the waste industry which we are able to help and advice our clients. Paul has invaluable experience gained through his Chemistry background.
Meet the Directors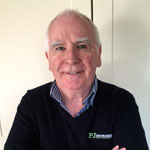 Paul Jones
Paul has a First class Honours Degree in Chemistry. He has worked in the chemical and additive industry for much of his career before specialising in waste management. PJ Environmental Ltd was set up by Paul in 2000 after working in the industry for 34 years.
Paul is a Chartered Chemist (Grad RIC) and a Chartered Waste Manager (MCIWM).
Outside of work Paul enjoys spending time with his five grandchildren and chairing his own photography group.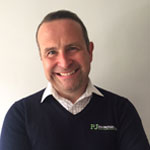 Peter Jones
Paul's son Peter, studied at Leeds University and has a degree in Urban Development. He has a varied commercial background before joining the company in 2010. Peter is the Operations Director for PJ Environmental.
Peter has three young sons who like his dad, are keen football players. Peter enjoys all sport and regularly plays football and runs triathlons.
Accreditation
Download our employer's liability insurance certificate
Download our public liability insurance certificate
Site permits do vary from location to location, these are available on request in accordance to specific transfer stations or disposal outlets.
We are members of the following groups: