One size doesn't fit all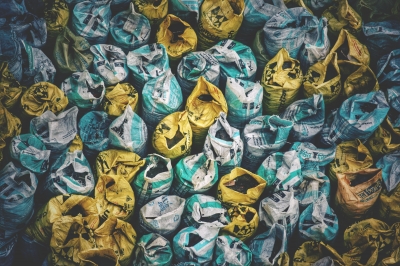 (Posted on 20/09/19)
A common mistake with hazardous waste removal is that one size fits all and by classing them under the term 'hazardous waste' they can be treated the same. This isn't true. Here at PJ Environmental we deal with all types of hazardous waste and we must take different measures and precautions for each waste type. For example, disposing of batteries is completely different from disposing of commercial asbestos. Therefore, being offered this as quick fix solution from another company should be a tell-tale sign something isn't right.
At PJ Environmental, our hazardous waste removal process is completely transparent so you can feel confident your waste is being disposed of correctly and following the correct protocols. At PJ Environmental, we have over 50 years of experience working within the waste industry, meaning we have a wealth of expertise at our fingertips and can ensure we give the best advice to find a solution to your problem.
In short, just because something is difficult to recycle, it doesn't mean it's impossible. Whether you are in need of hazardous waste disposal solution now or are thinking about it in the future, get in touch with us today and see how we can help make the process as smooth as possible.