Sustainability & recycling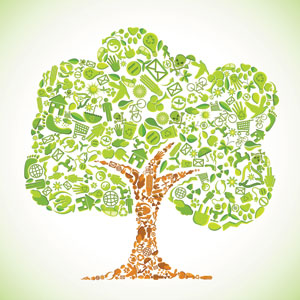 Here at PJ Environmental we take our environmental responsibility very seriously and it is at the heart of everything we do. We believe that by moving away from landfill entirely is imperative if we are to effectively care for the environment for future generations. This is a big part of how PJ Environmental are trying to increase their sustainability.
We would always identify the most cost effective and sustainable disposal option. Which could be recovery of solvents through to recycling of plastics and metals.
Since April 2013, Landfill Tax has risen from £8.00 per tonne to the current level of £91.35 per tonne (as of 01/04/2019), unfortunately, this will continue to rise for the foreseeable future. It is becoming no longer environmentally or commercially viable to use landfill as a disposal route option.