20 years of PJ Environmental
At PJ Environmental, we have been celebrating a special milestone, with 2020 marking our 20th year in the waste removal business.
The company was founded in 2000 by Paul Jones. His aim was to offer an excellent service for a cost-effective price. Paul was aware of companies in the chemical industry that had been failed by their waste management disposal suppliers and quickly realised that he could offer these companies an alternative and far superior service. It is a testament to the company that many of these companies are still with PJ Environmental to this day.
In 2010 Paul's son Peter Jones joined the business, Peter graduated with a degree in Urban Development and was able to bring this environmental knowledge to his new role as Operations Director.
In 2012 the company took the decision to use their expertise to work with hospitals and three contracts were awarded on the back of this. We still hold these contracts to this day and our work within the healthcare environment is more prevalent than ever. This has been particularly the case during the current COVID-19 pandemic.

In 2016 PJ Environmental we upgraded our transport vehicles and began a new marketing programme to help take the business to the next level.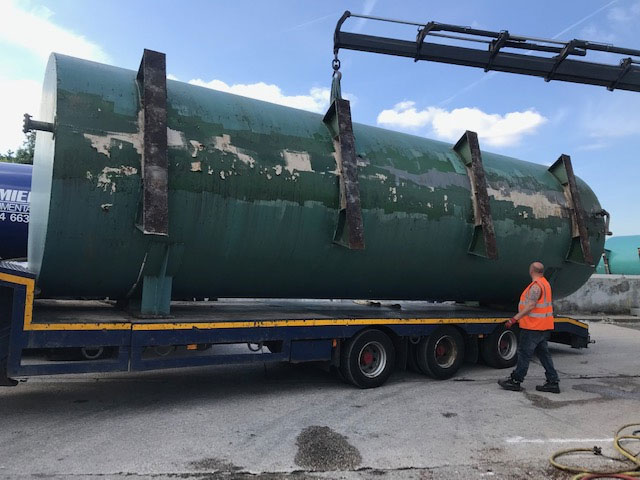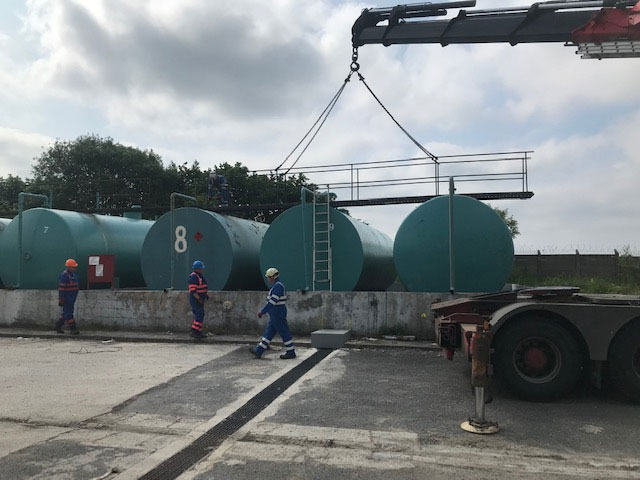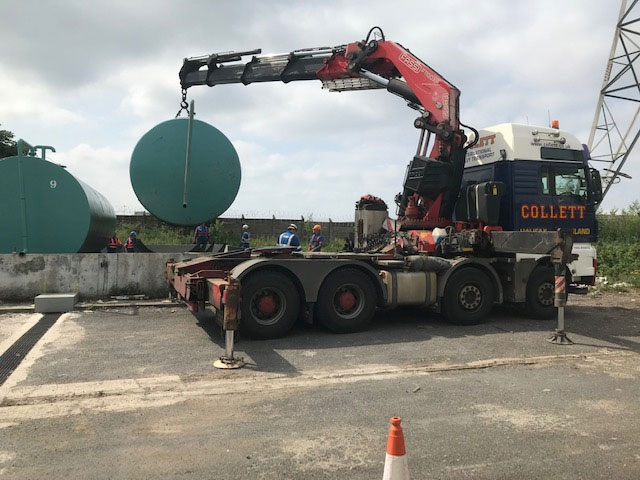 In 2018 PJ Environmental completed their largest scale project yet, this was the complete clearance and clean of a large factory in Knowsley Liverpool. This included the cleaning and removal of twelve four Tonne tanks, this task was made more of a challenge by overhead power cables, the work was completed on schedule. Part of this process was the removal and disposal of over 250 Pallets of kerosene waste in the factory area which was highly flammable. Despite tight deadlines imposed by the site landlord the whole project was a success.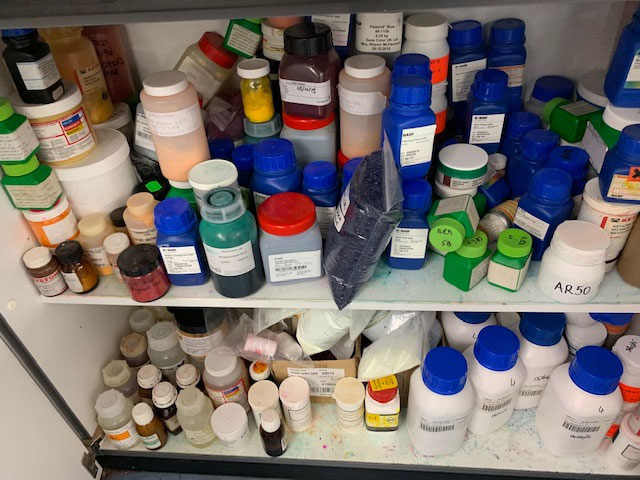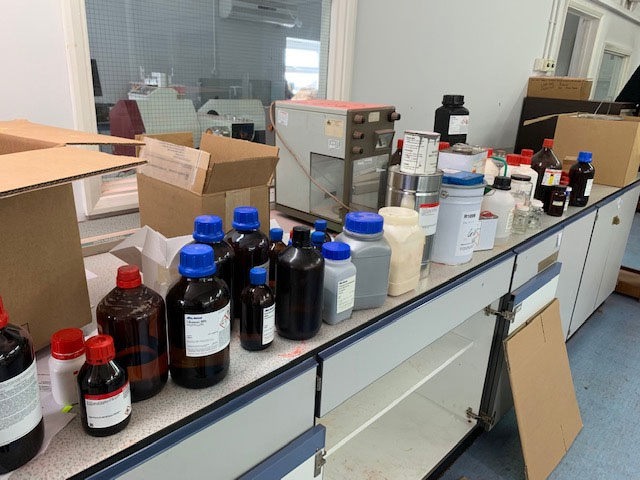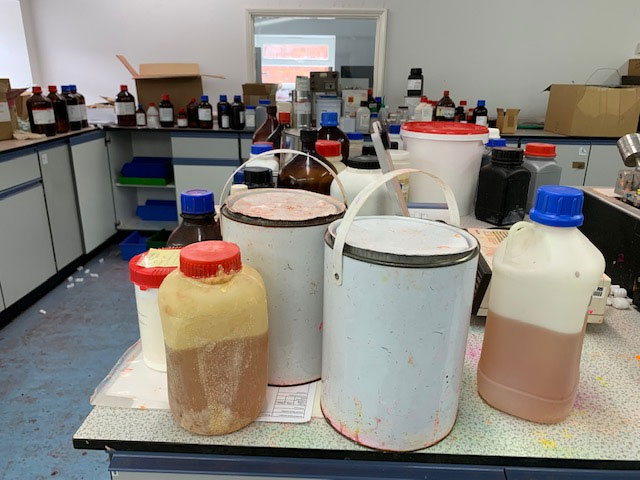 In 2019 PJ Environmental completed another site clearance in the Manchester area, this process included the identification and listing of over ten thousand lab chemicals for collection and disposal. We also completed the collection and disposal of over one hundred pallets of stock in accordance with strict deadlines imposed by the landlord.
We are proud to celebrate our 20 years anniversary, the company has changed significantly since its birth in 2000, and it continues to grow year on year. We look forward to the next 20 years.