Blog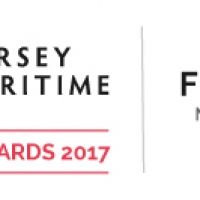 Award finalists / new update
(Posted on 02/02/17)
We are pleased to announce that we have made the shortlist as finalists for the Mersey Maritime Micro Business award for their industry awards night on 9th March 2017.We feel that this is recognition of our work in the maritime sector and dock areas accross Merseyside . It has been fantastic to be involved in the Liverpool 2 project and I am sure that this large investment...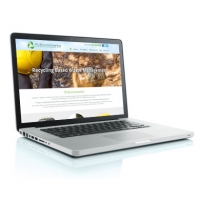 Welcome to our new website
(Posted on 05/09/16)
Hello and welcome to the newly updated PJ Environmental website.We will be using the blog area of the website to update customers on developments within the company. We will also aim to keep abreast of relevant changes in environmental law and regulations.We will also be using the blog to highlight worthy causes including Peter's attempt at the London marathon 2017 in aid of cancer research....