What steps do you need to follow to dispose of Hazardous Waste?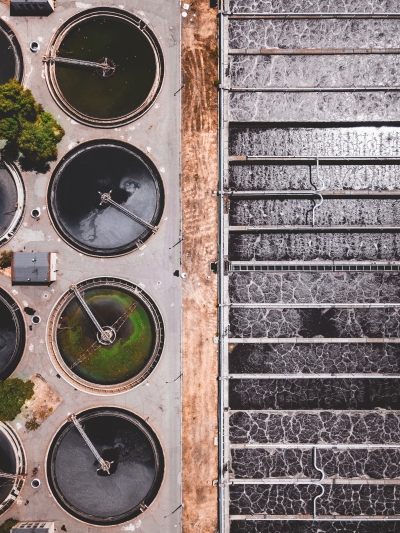 (Posted on 21/10/19)
With legislations changing faster than the seasons, both companies and the general public find themselves producing waste that is now classed as 'hazardous'. This type of waste has different disposal requirements from non-hazardous waste, so it is imperative that the correct steps are followed to ensure the waste is disposed in a legal compliant manner.
Waste is generally classed as hazardous when it poses a threat to human health or the environment. Things such as acids and asbestos to batteries and domestic fridges all require to be disposed of following hazardous waste disposal regulations.
It is your responsibility as the waste producer to employ the services of a licensed waste carrier to collect and dispose of your waste. This is where PJ Environmental could help, we offer both collection and disposal of hazardous wastes and dispose of them legally and following all the relevant compliances. This gives you the peace of mind that everything is being taken care of.
Get in touch with PJ Environmental today to find out more information or for a free quote!