Why choose us?
We are a company that you can trust.
Customer service is paramount at PJ Environmental where we recognise that our customers are key to our business. We work with all customers from small businesses right through to PLC companies.
This is the reason why most of our customers trust us and have been with us for the long term, but rather than take our word for it, we thought we would let our customers speak for themselves:
Client testimonials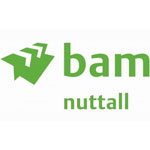 In my dealings with PJ Environmental I have found them to be extremely helpful and professional in both outlook and the way in which they conduct themselves. I am pleased to be able to say that I support their ongoing activities as they will always try and give their honest and best opinion on any matters raised.
Andy Higgs, HSE Manager
BAM Nuttall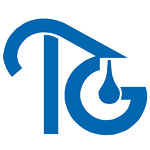 PJ Environmental have, on numerous occasion, provided us with a high quality waste disposal service for damaged/out of date stock, often at short notice, being able to get the stock collected within days of initial request. They have also helped us in the removal of old redundant storage tanks from site, arranging all necessary plant for the removal and the transport to remove once uplifted.
Over the years, knowing we can turn to PJ Environmental for advice has been invaluable.
Neil Brookes
Tennants Distribution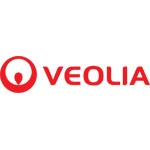 I have utilised the services of PJ Environmental on many different projects and tasks for more than ten years. I would not hesitate to employ them to carry out the work they are trained and experienced in. Their standard of work and customer service is exemplary with every job being undertaken in a professional manager.
Mike Wake
Veolia
Wirral University Teaching Hospital has been delighted with the waste services that PJ Environmental have provided. Over the last 2 years we have successfully moved a number of waste streams to PJ Environmental and eradicated many of the operational problems we had encountered. PJ Environmental have proved to be an excellent waste contractor.
David McLarney, Hotel Services Manager
Wirral University Teaching Hospital