Blog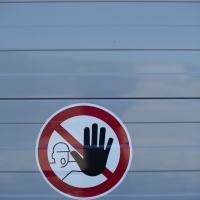 6 Clinical Waste Management Tips
(Posted on 14/10/20)
Due to the potential risks associated with the mis-handling of clinical waste, the correct management and disposal is vital and there are strict regulations in place to prevent harm being caused to both the environment and to you. To enable you and those working in your practice to clearly verify if they need to take further steps to become compliant with all regulations, we have outlined below the...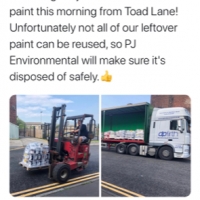 Twitter mention – E.R. Williams
(Posted on 20/08/20)
Here at PJ Environmental, we pride ourselves on delivering the best job we possible can and ensuring our customers are happy. That is why customer feedback is so important to us. We have recently had some great feedback from a customer who we helped with the removal and disposal of leftover paint. See their kind words below."Thanks to PJ Environmental for collecting 50 years' worth of...
COVID19 Pandemic
(Posted on 14/05/20)
I hope everybody is staying safe and heathy throughout these difficult times.The COVID 19 Pademic has brought huge changes to all of our lives and as the lockdown measures are eased cautiously, the socioeconomic disruption has been endured on a global scale. Not to mention the thousands of lives that have tragically been lost.At PJ Environmental we have remained open to assist our clients such as...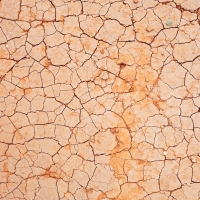 Land contamination: Assessing the risks
(Posted on 27/01/20)
Sources of contamination often stem from current and historical activities such as fuel storage and handling, demolition, waste disposal and chemical processing etc. As well as this contamination off site can also affect a site via migration of dissolved chemicals in groundwater, gas and sometimes as windblow contaminated dust.Due to chemicals contained within the land, contamination may present a...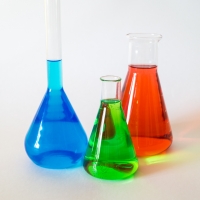 The challenges of chemical waste disposal
(Posted on 03/12/19)
Chemical waste disposal comes with a wide range of challenges. These challenged make this a complex issue with serious consequences if you get it wrong. Those consequences are more than the potential damage a leak or spillage can cause, in fact, the courts have power to impose hefty fines on polluters and there is no limit to how high these fines can be.Identifying chemicalsNormally, the identification...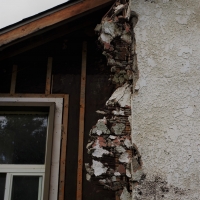 How dangerous is Asbestos and how do you remove it?
(Posted on 12/11/19)
Saying that asbestos is dangerous is a huge understatement, it is responsible for over 5000 deaths a year and can be a main cause for cancer. To put that into context, only 1770 people died in traffic related incidents last year, so making sure it is dealt with correctly is paramount to your safety.What is asbestos?Asbestos is a group of six naturally occurring fibrous minerals composed of thin, needle...