Industrial services & bulk waste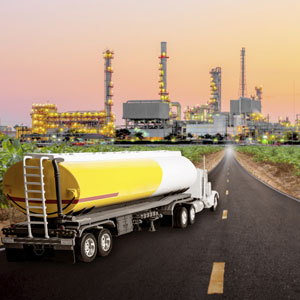 This important activity fits in well with our comprehensive range of waste management services. We offer a broad range of services such as bulk hazardous waste disposal, tank cleaning, product lines, sumps, drains and interceptors. The service is fully backed with Certificate Cleansing, matched to the customer's standards.
All work undertaken is founded on an in-depth survey of all aspects / activities required to complete the task. A comprehensive Risk Assessment is produced to identify the hazards and minimise the risks associated with these. This important document sets the foundation for the Method Statement and the Emergency Plan, which is presented to the customer to ensure compliance with site requirements, in particular Permit to Work. For larger projects, there will be site meetings to agree a common approach to the work, standards and completion criteria.
All works will be fully covered by Public / Employer's Liability Insurance. Download our Confirmation of Insurance.
We also offer a tanker service for the collection and disposal of bulk waste though to disposal at a licenced facility.