COVID-19 Update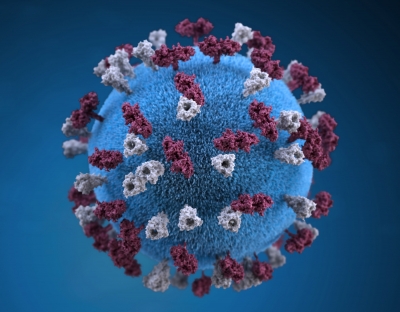 (Posted on 28/10/20)
Firstly, the team and I here at PJ Environmental hope that everyone is doing well and staying safe throughout these difficult and testing times.
The last nine months, COVID-19 has tested the world in ways no one could ever imagine and changed day to day life as we know it. Here at PJ Environmental, we want to ensure we are doing everything we can to help.
We want to remind clients, new and old, that we are open for business as usual in order to help assist hospitals and other medical centres dispose of their hazardous and clinical waste. Our disposal outlets have remained open and will do so during this testing time. You can rely on us to be there to support you and your business.
COVID-19 has shown how easily contaminants can spread and now more than ever, we need to be extremely careful how we dispose of any hazardous waste, especially clinical waste from hospitals. If you need any advice on the best practice to dispose of your hazardous or clinical waste, please do not hesitate to get in touch with the team, we are happy to help any way we can.
If we work together, nothing is impossible.
Peter