Veolia launches PPE waste recycling service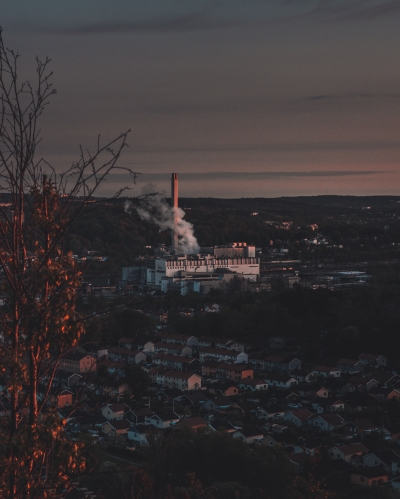 (Posted on 19/03/21)
Veolia has introduced a new service to safely collect, contain, and treat potentially COVID-19-contaminated personal protective equipment (PPE).
The new service is targeted at maintenance engineers and cleaning operatives who travel from customer site to customer site to provide services without returning to a central location.
These teams need to use PPE such as gloves, safety goggles, masks, overall, and hard hats.
To help, a specialist Veolia team will collect discarded contaminated items from workers' homes, store them double-bagged for 72 hours at a secure location, and ultimately transport them to an appropriate treatment facility.
Although PPE items are often made of recyclable materials, the form and quantity of items is often too low or complex to recycle as part of a general stream, and potential contamination is a threat.
To combat these challenges, Veolia will dispose of equipment using its network of ten energy recovery facilities (ERFs), so that energy can be recovered from the process.
A typical 2,000-item load disposed of in this way will save the CO2 needed to power a TV for 24 hours a day over three weeks.
Richard Kirkman, head of COVID-19 response and chief technology and innovation officer at Veolia, said: "During periods of uncertainty it is important for businesses to innovate to accommodate the fast-changing needs of customers.
"By adapting our services we've done just that, and we can now provide a safe and compliant way of treating the unprecedented amount of discarded PPE"
"Using energy recovery facilities means we also generate useful electricity and heat, and save carbon emissions which helps make the service more sustainable."